The unique and last Portuguese bobsleigh participation during Olympic Games was in Calgary 1988 until… NOW ! 
A new team is born and we are back for Milan 2026. 
A new team is born form the determination of one portuguese athlete to participate to the Winter Olympic Games. The history began in november 2020 after a call between Raphaël RIBEIRO, portuguese athlete, and Pedro FLAVIO, portuguese federation Vice President.
Immediately, an enthusiasm grew inside the portuguese federation and the board management decided to support the Bobsleigh project. And here we are, the begining of an amazing adventure.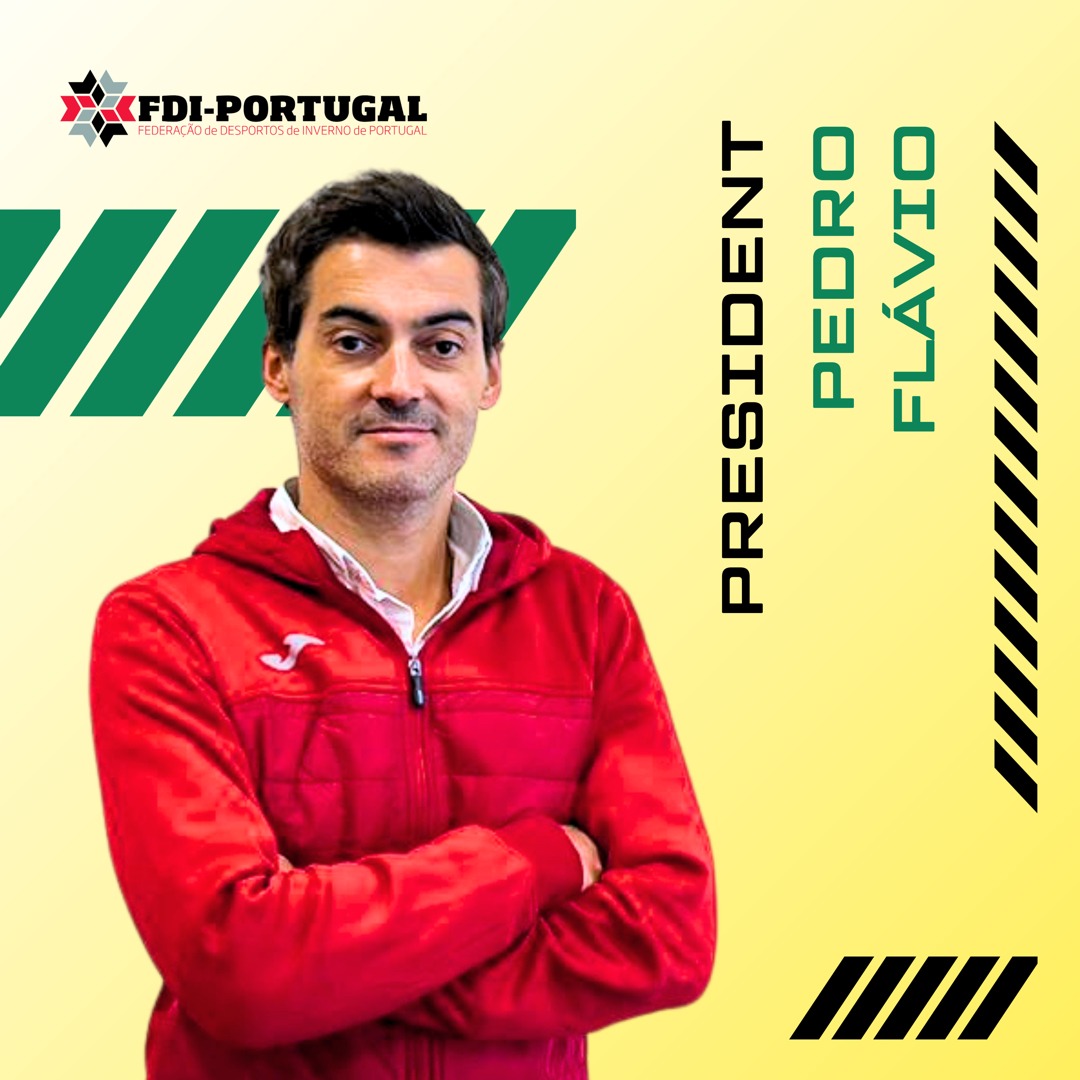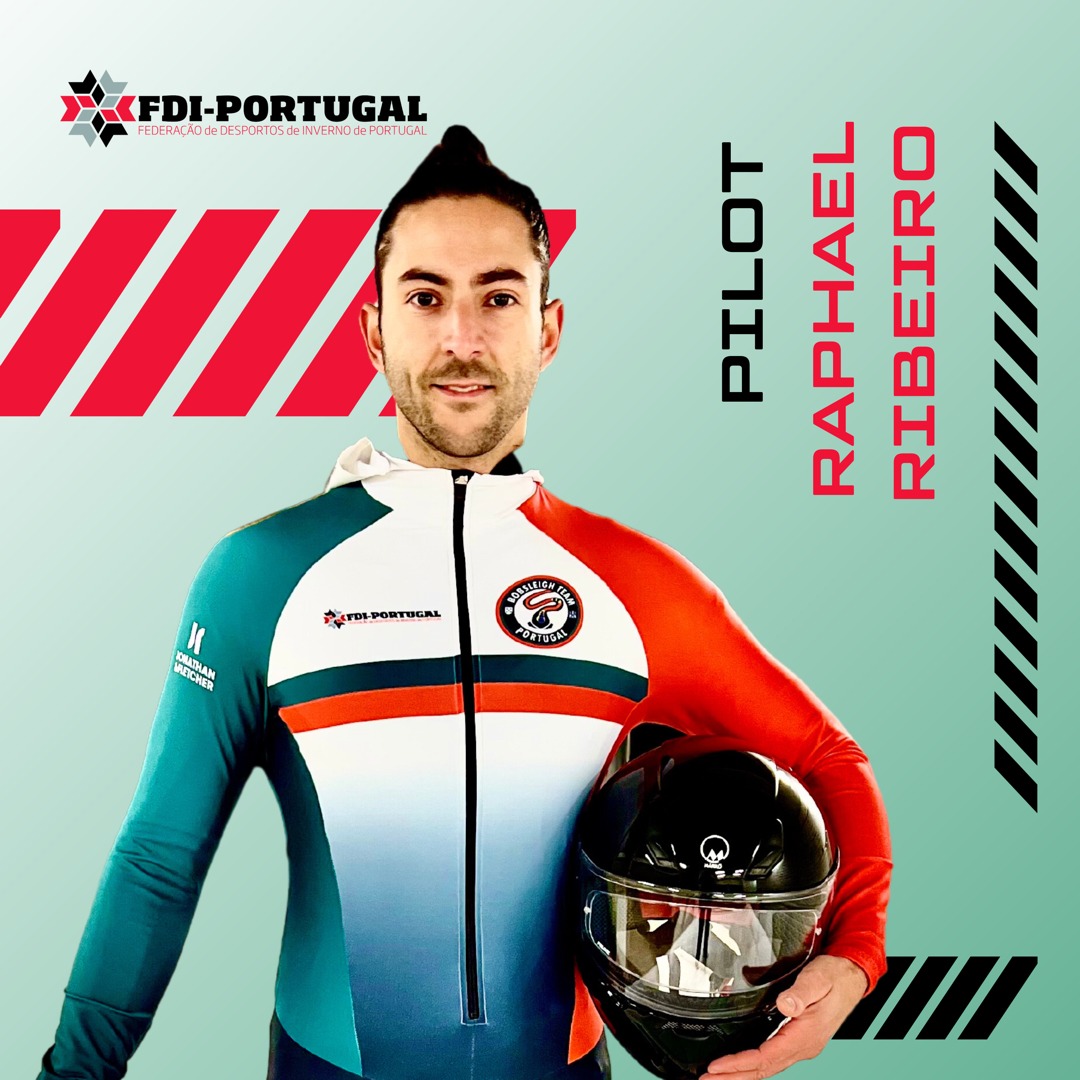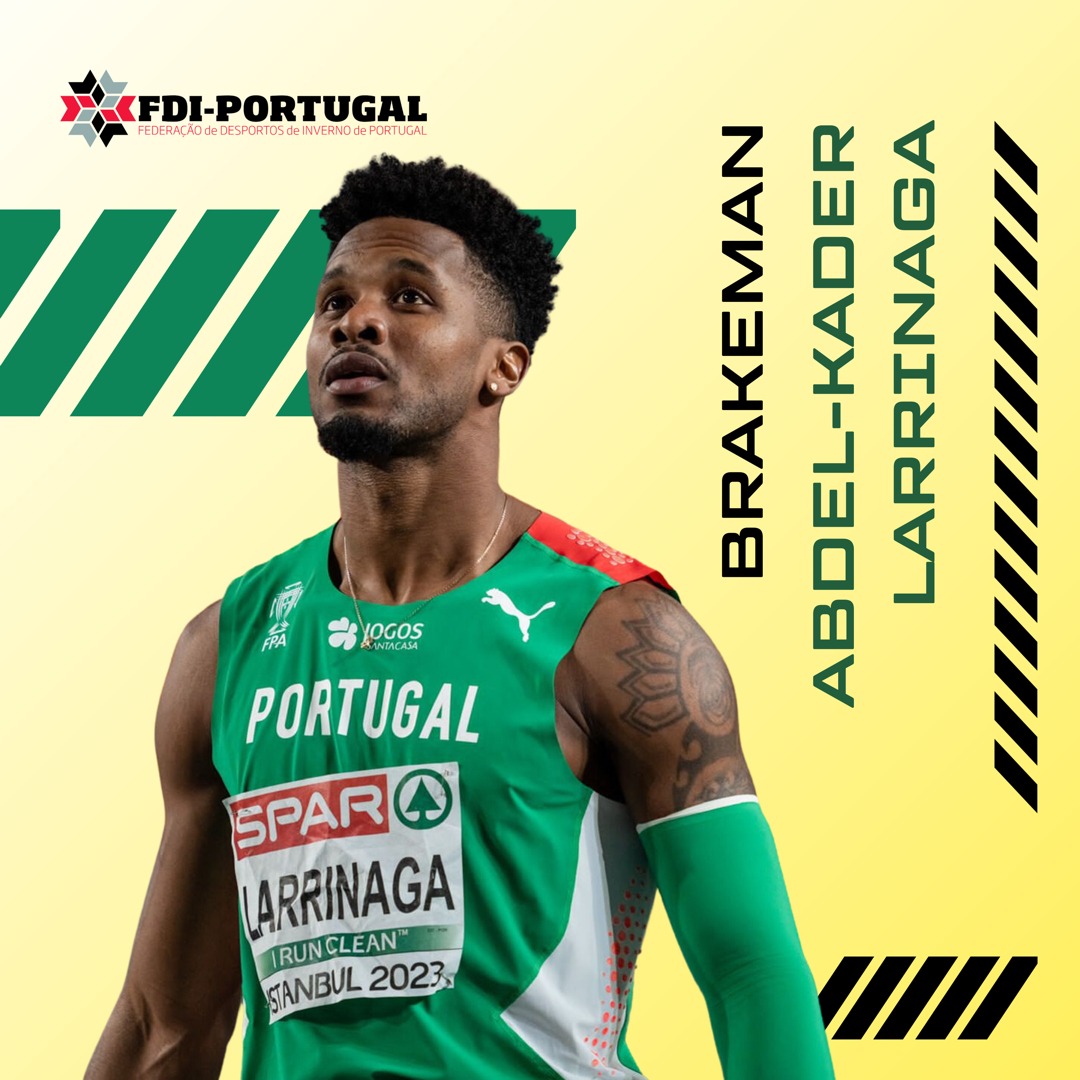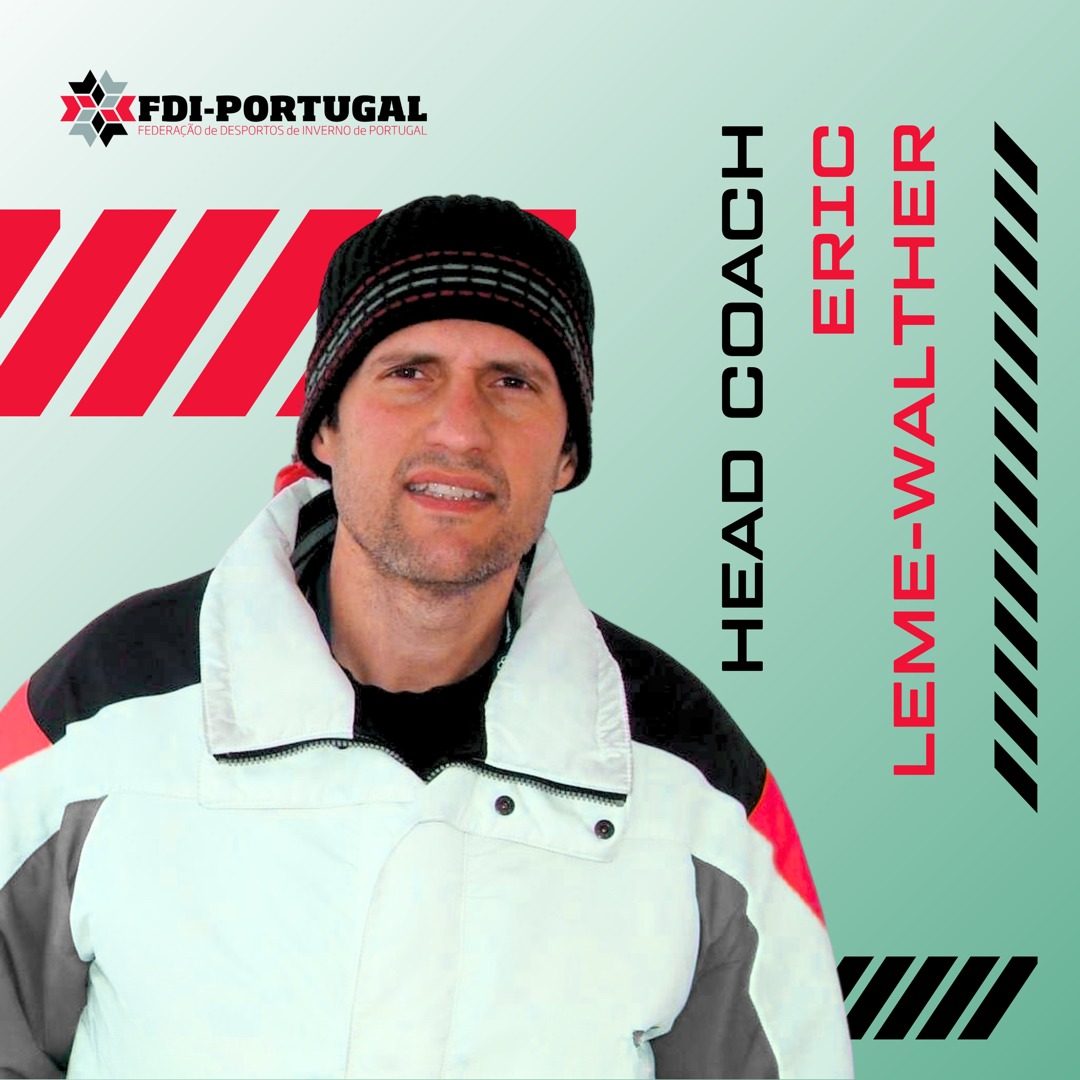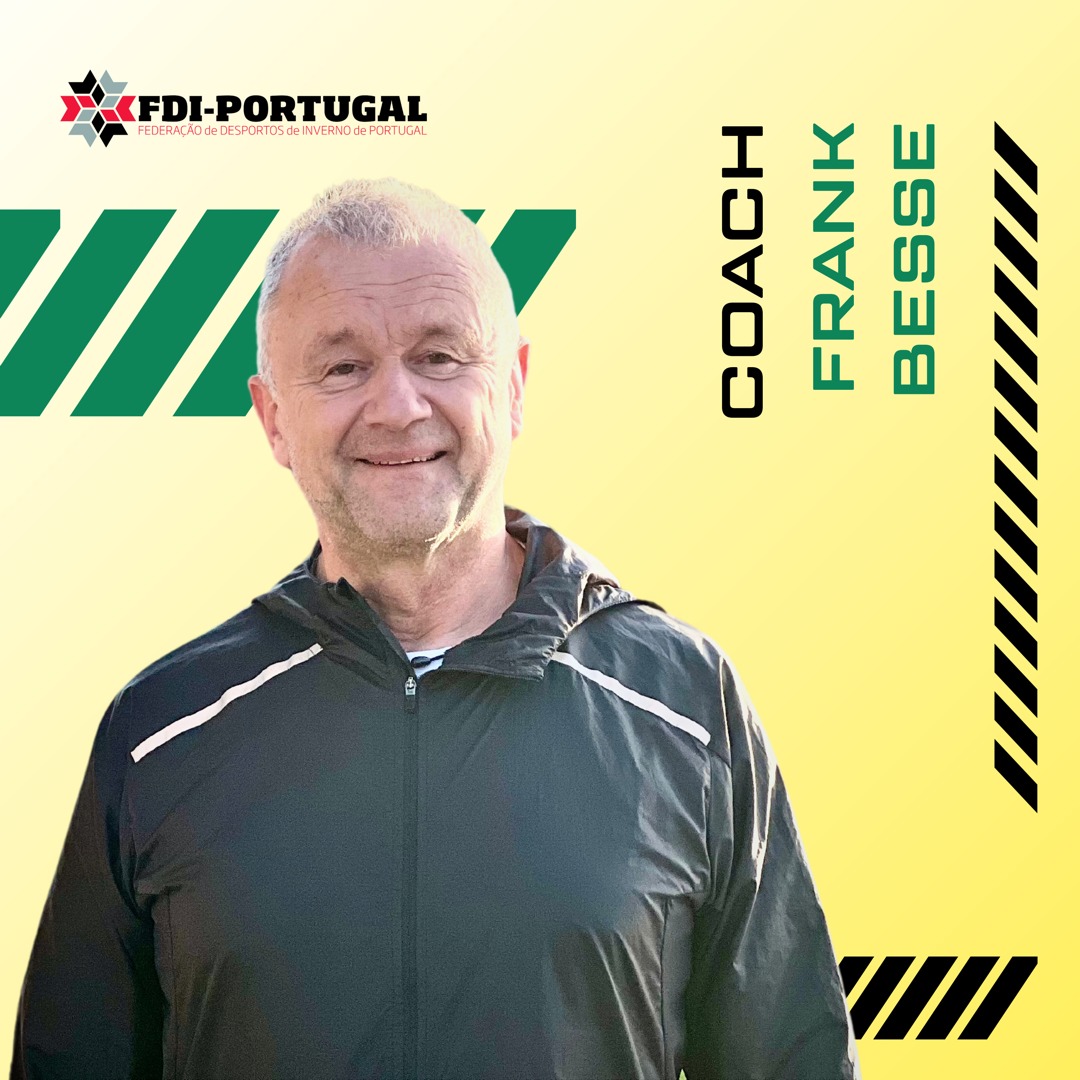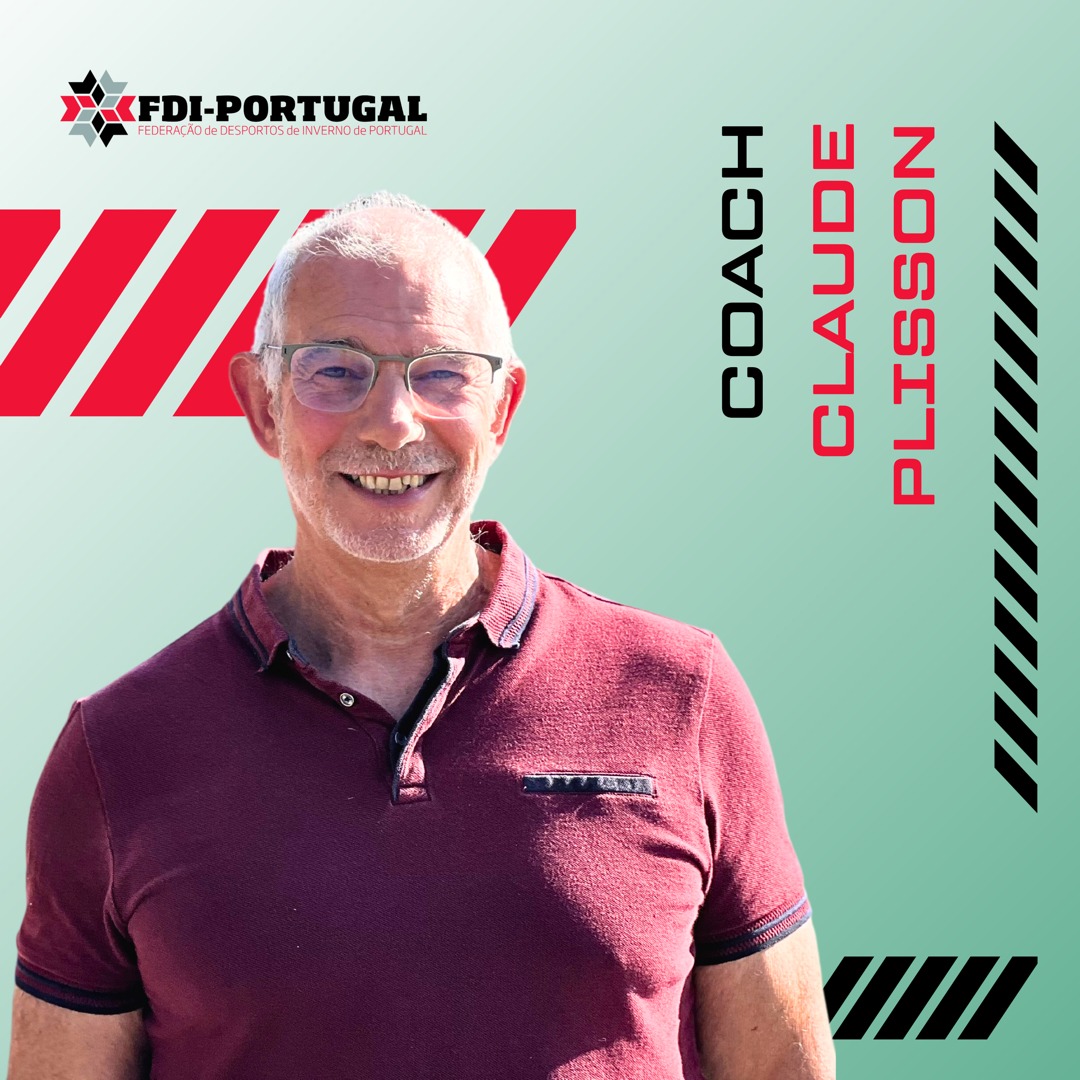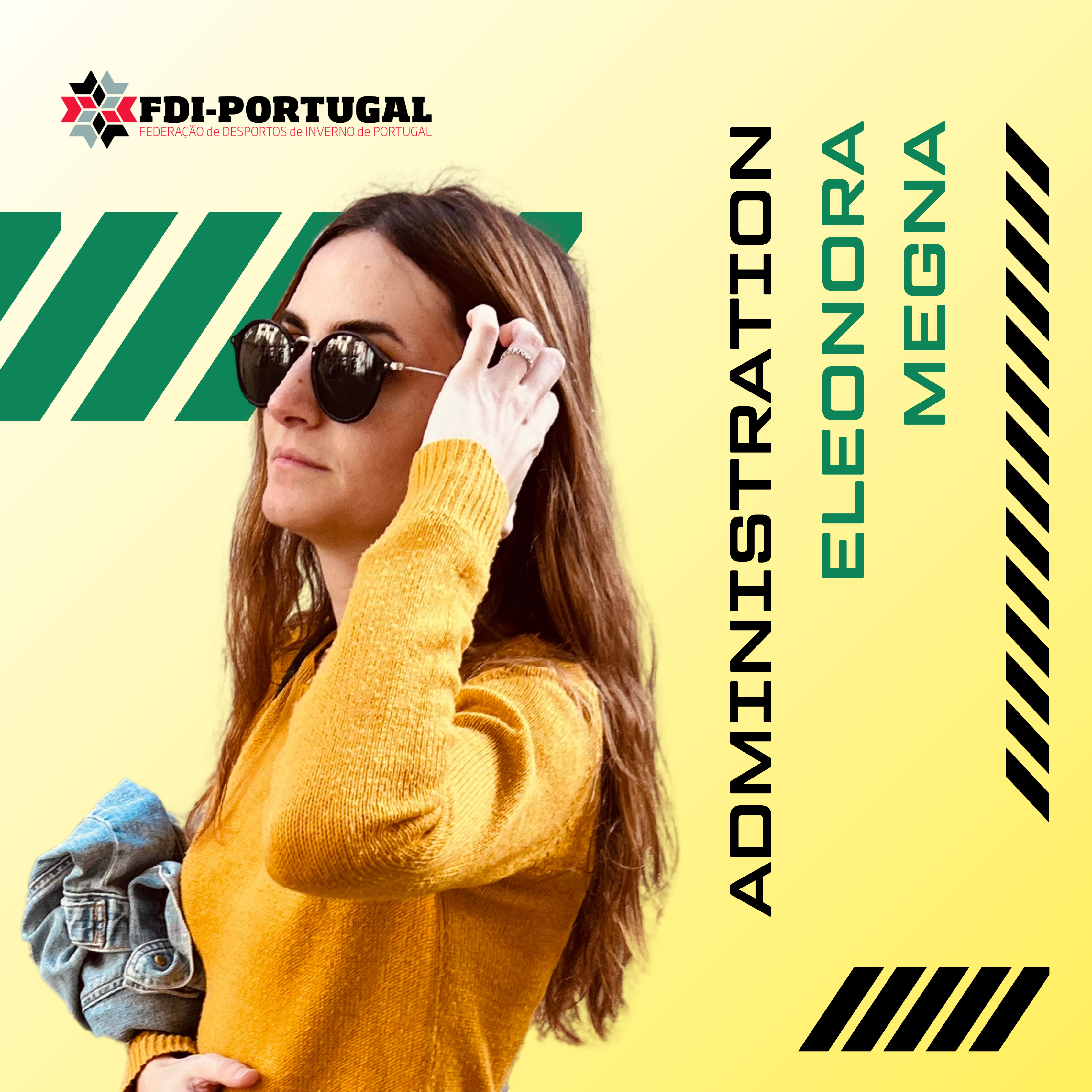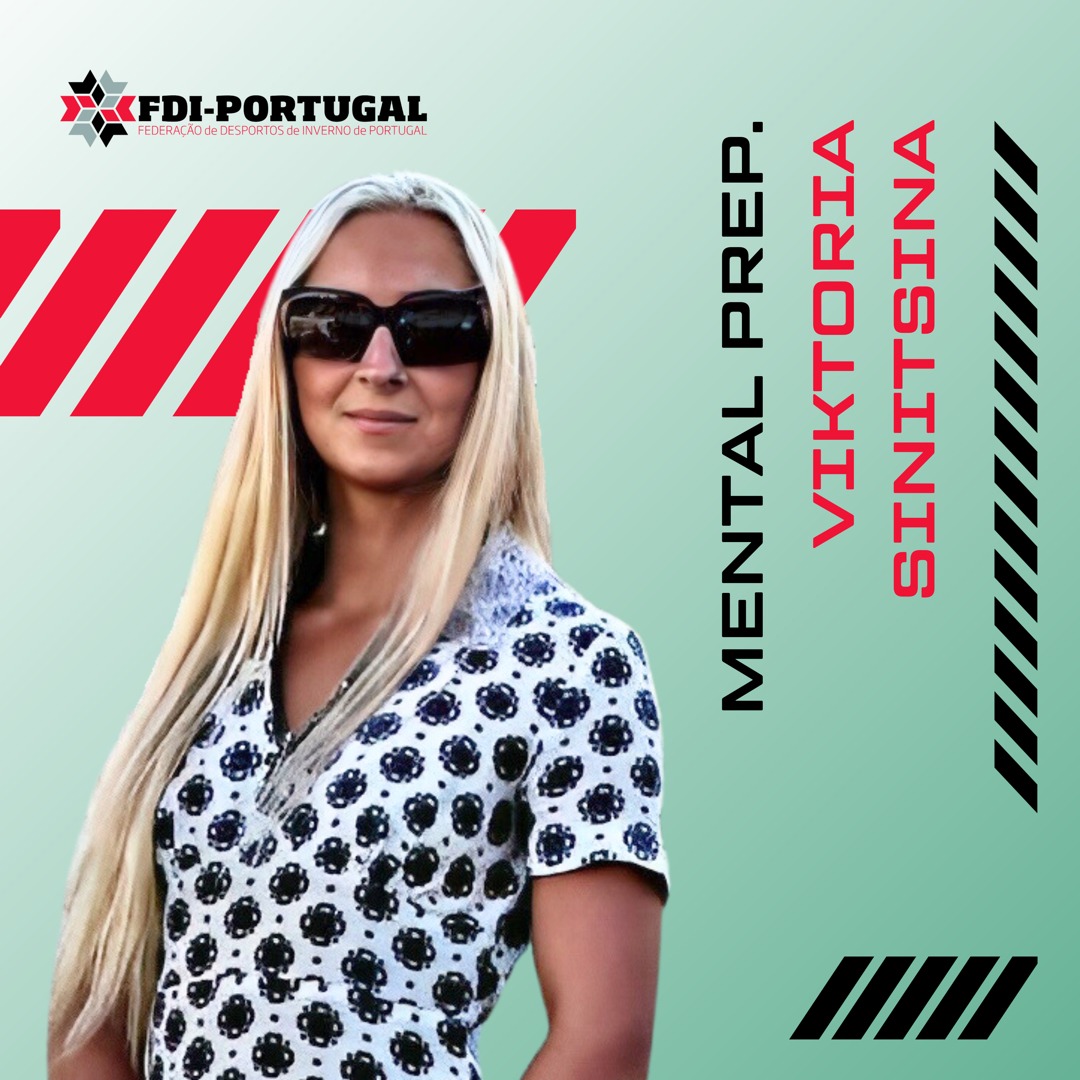 3 challenges :
Mechanical performance
Athlete Preparation
Pilot analysis
Contact us for more information about our project Bobsleigh Portugal at the Olympic Games 2026 with our pilot n°1 Raphaël RIBEIRO.